proctopus
blog
Der proctopus blog ist ein Online-Magazin für den Einkauf und die Logistik im Wandel. Was uns besonders macht: Unsere Experten berichten direkt von der Einkäufer-Front. Dabei zählt für uns das große Ganze und nicht die Einzellösung. Sowohl im Blog, als auch an der Front.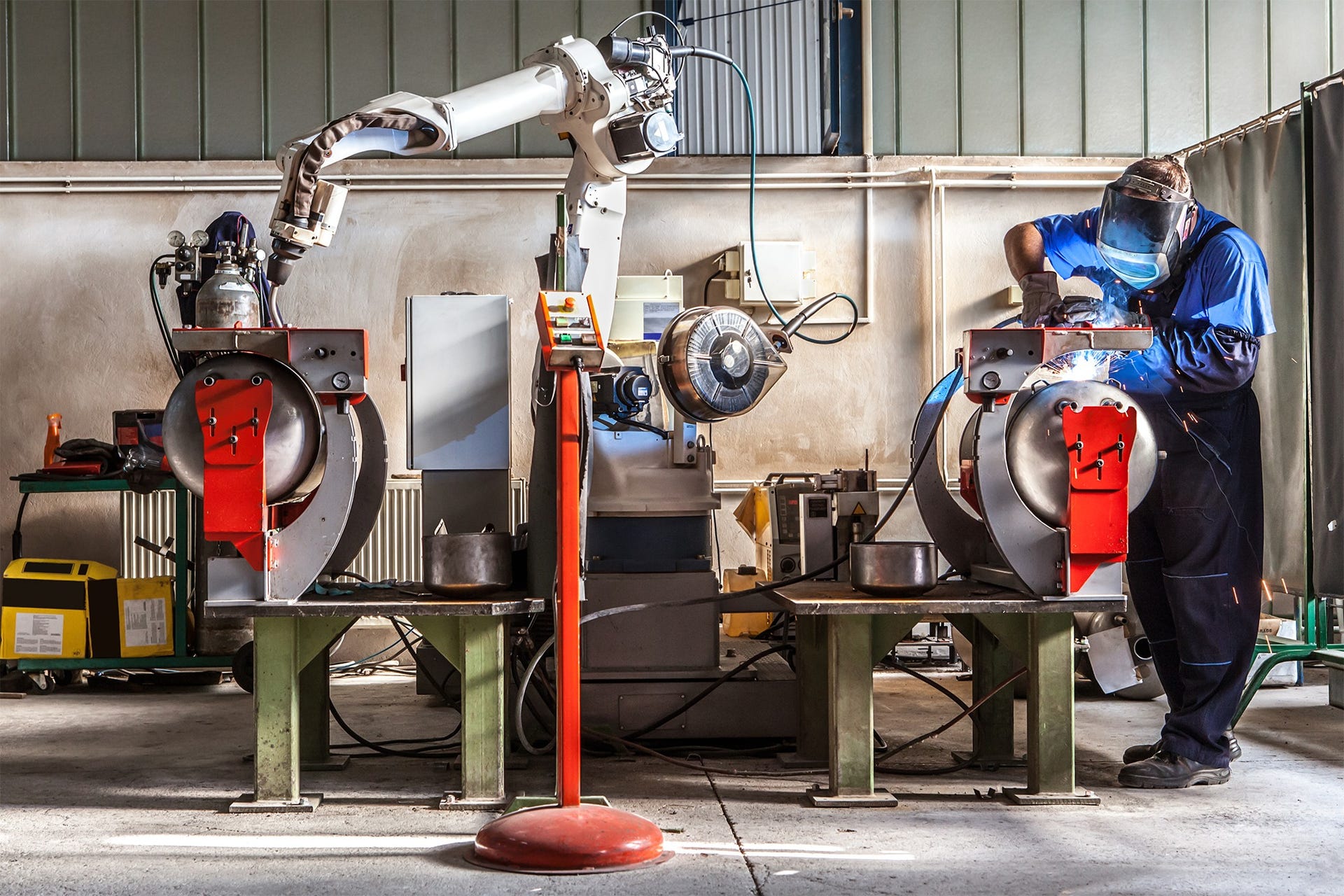 Purchasing 2025
6 ultimate tips for your digital breakthrough
18. Juni 2019, Reading time 8 minutes

How do you create space for digital transformation? How do you pick up the purchasing team? What will your working day look like in five years?

As digital transformers of medium-sized purchasing departments we experience the potentials, but also the problems of digitalization on a daily basis. So we can easily compare what works and what doesn't. Based on these experiences we give you the six most important tips for your digital breakthrough.
Tip 1: Vision - Boostdigital yield potential
Without a digital vision of how you want to make money in the future, it will be hard to get your employees, partners and customers excited about digital transformation. This is just as true for management as it is for purchasing. But how do you create such a vision?
The digital transformation of the economy is much more than just automating processes. New, often unexpected solutions, new job profiles, innovative technologies and disruptive products are emerging. Platform economy and 3D printing, on the other hand, are dissolving company boundaries. Ultimately, products can be manufactured more individually, more economically and faster.


But how do you find new smart business models?

A smart business model is ultimately a digital, intelligent and easy-to-use innovative solution. Basically, these digital business models are based on data, analysis and networking - whether using artificial intelligence and big data or industry 4.0 and 3D printing. The proctopus digitization and purchasing platform, for example, enables purchasers not only to digitize purchasing but also to address entire supplier networks instead of individual suppliers. This saves money, enables new synergies and creates space for new progressive products.
In order to be able to develop new products, a look in the rear-view mirror helps: Why are you standing where you stand today? What slowed you down on your way up there? And above all: What are you uniquely good at?


Ideally, you should summarize these core competencies in a few sentences. In order to be able to develop new business models, conversations with customers, internet calculators, specialist media and a look at other industries and countries are helpful.

Our most important tip: Always think about what would happen if you and your partners could easily access all the (real-time) data of your sales channels, supply chains, suppliers, customers and products and correctly understand this data through smart analyses. The buyers manage the important data interfaces to suppliers, production, R&D, sales and customers. From this position, new data-based business models can be developed, tested and improved.

Dope your bestsellers with artificial intelligence, big data, industry 4.0, 3D printing and more. And above all: proctopus can help you to create room for your employees to develop new ideas, test them and bring them to market.
Get to know and understand your data in order to develop new products, business models and services based on your core competencies.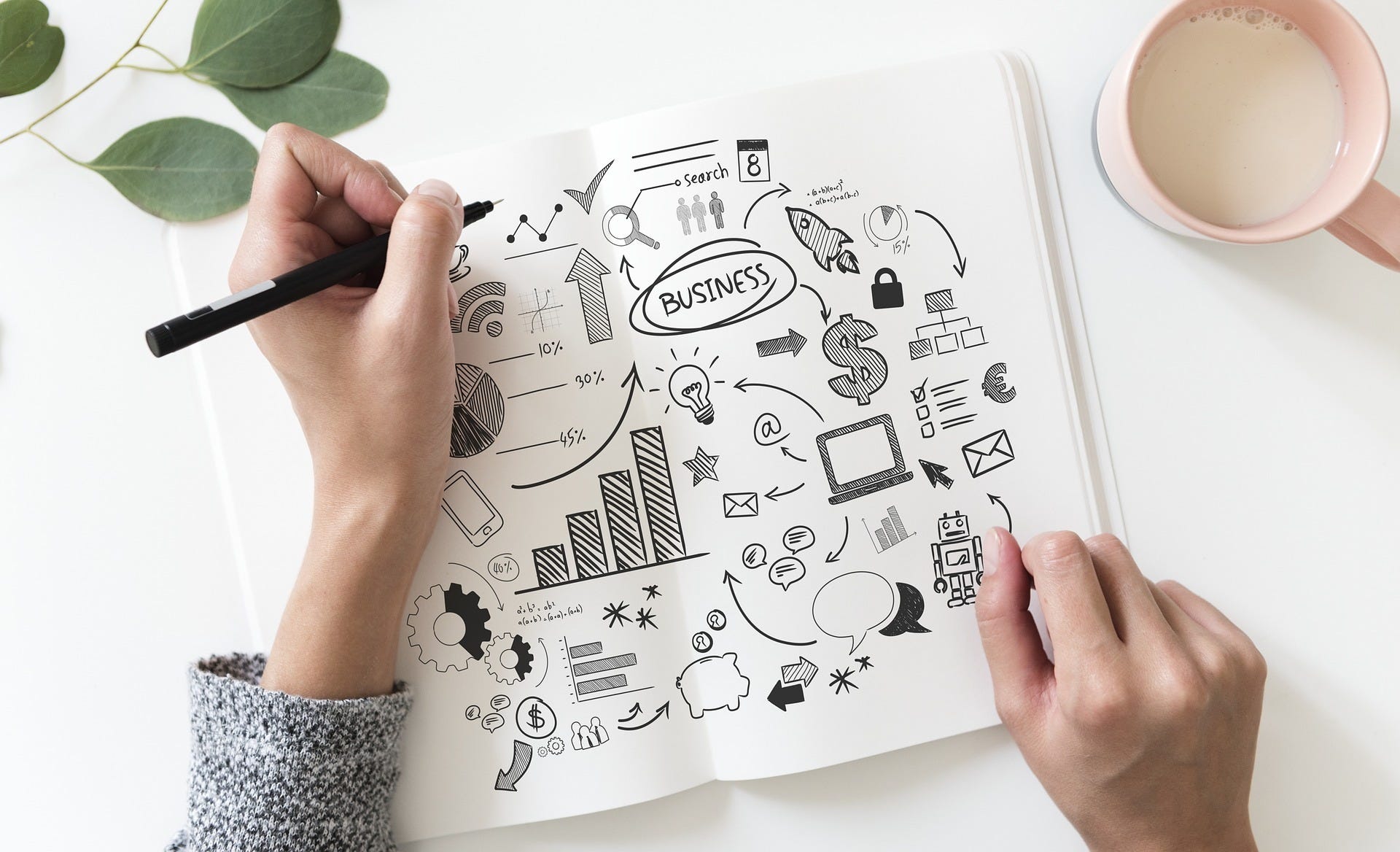 Tip 2: Create free space
The digitalization of a company is a big project that can only be implemented in small steps in everyday life.
Numerous studies on the digitization of different interest groups have one thing in common: they show that German-speaking SMEs are too slow. But you don't start off with fast, big projects. Confucius put it in a nutshell 2,500 years ago: People never stumble over mountains, but over molehills.

Digital workshops with individual and later all specialist departments can inspire, encourage and motivate people. The new digital boss can give suggestions, but in the end he has to consider together with the departments how to use the new instruments as a team. Equipping employees with iPads and other new hardware has nothing to do with digitization.
Optimizing processes in such a way that your employees are more successful and gain time makes digital transformation more enjoyable for them.

Rely on small, easy-to-introduce digital helpers to give your employees the freedom they need and get them excited about digital purchasing.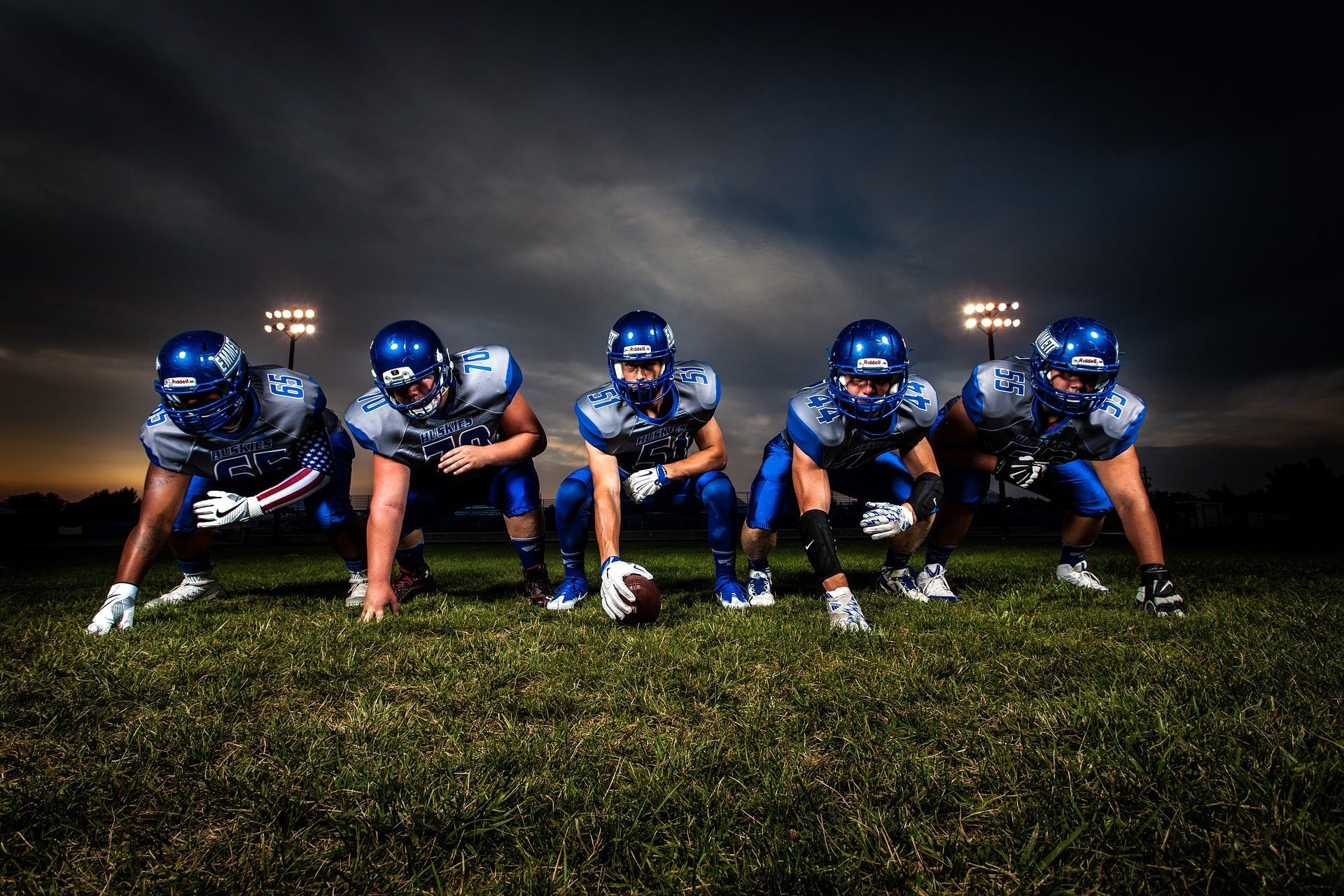 Tip 3: Strengthen social cohesion
Technologie macht Veränderung möglich, aber sie treibt sie nicht an. Die Einzigen, die Innovationen voranbringen können, sind die Menschen: Ihre Belegschaft, Partner, Kunden und Lieferanten.
Technology makes change possible, but it does not drive it. People are the only ones who can drive innovation forward: Your workforce, partners, customers and suppliers.
When looking inside, however, many bosses forget about purchasing. But it's worth taking a closer look: in mechanical engineering, for example, around 60 percent of consist of purchased material.


proctopus has customers who purchase around half of the company's innovations externally from the procurement market. Nevertheless, we repeatedly experience that the managing directors do not pay enough attention to purchasing when it comes to digitization.


Why is this so?


For engineers, purchasers have often been a red rag. They fear cost savings at the expense of their own department. In addition, the technology is often so busy with projects that any additional change requests are perceived as a disruption.
But if purchasing and supply chain management succeed in analyzing and understanding the extensive data along your supply and value chain, this offers many valuable opportunities. These data are the most important consultants of a company. You get a better grip on risks and can develop new services, products and business models.


Only when buyers and technicians speak the same language the twodepartments pull together, understand each other better in everyday life, interpret data more meaningfully and develop joint digitization strategies.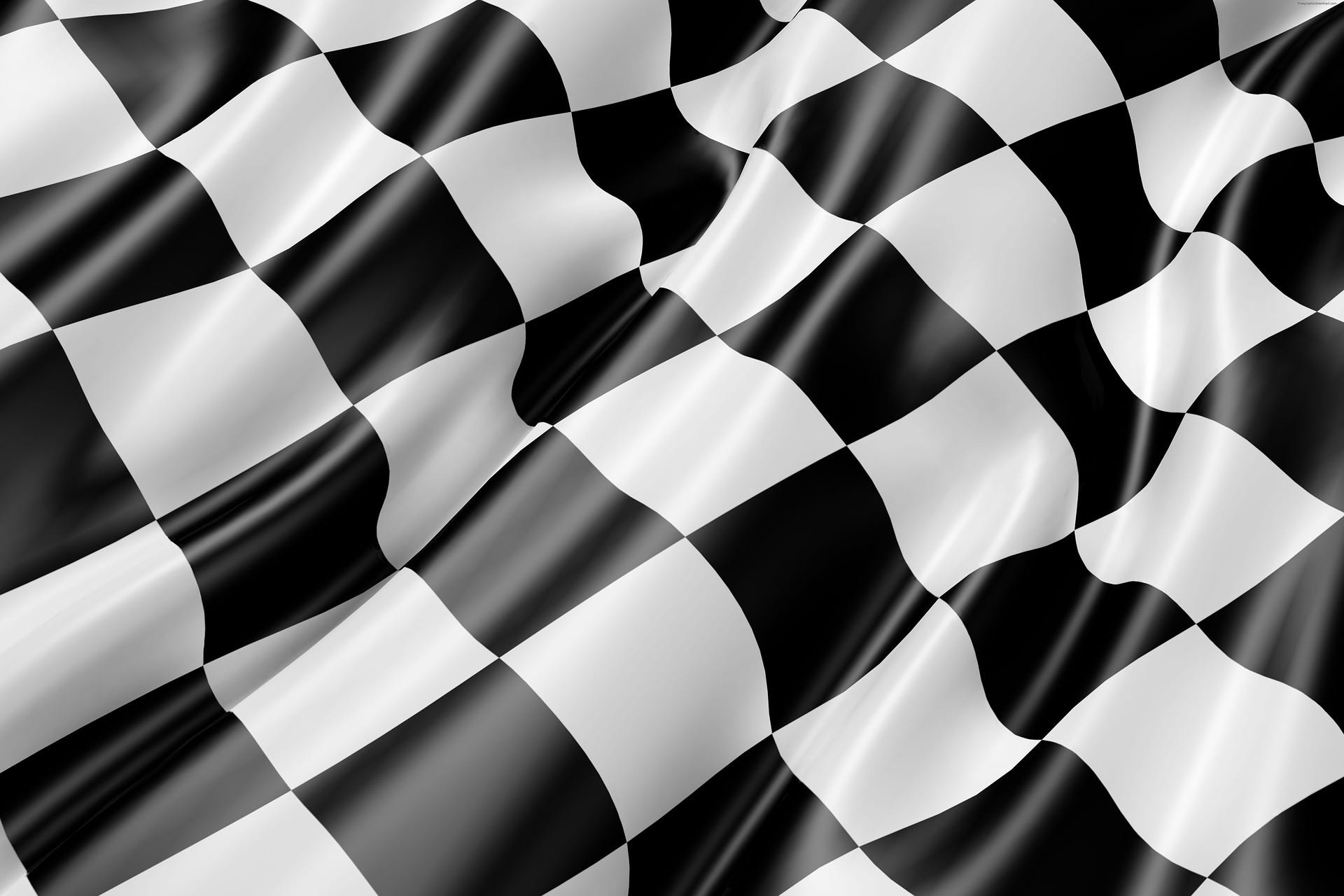 Tip 4: Simply start
Perfectionism slows down the digitalization of medium-sized companies. It takes pragmatic managers who simply experiment with new technologies. This is also one reason why countries like China or the USA are so fast: They don't talk for long and just do it.
Even if a company's competitors aren't ready yet, that doesn't mean you have to wait and see what happens. In most cases, the winners are those who take the first step: the first movers.
Pragmatism instead of perfectionism also means that youa are allowed to fail. Just because a tool does not immediately bring the desired success, it is not immediately completely unsuitable.


For their transformation companies need perseverance and must test new instruments over and over again.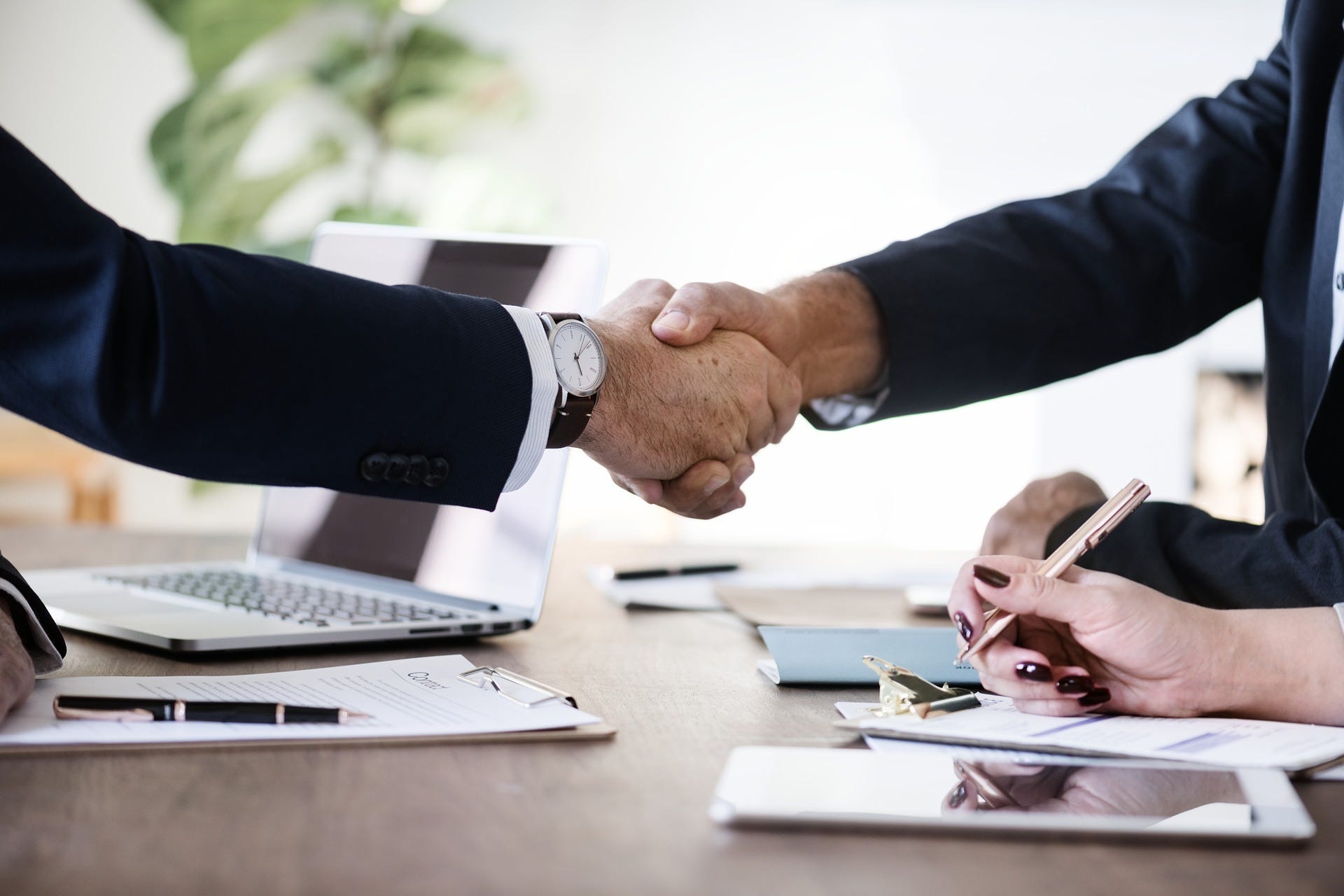 Tip 5: Ally yourselves
It's worth forming alliances. The most important allies are already sitting in front of you: your own employees, customers and suppliers.
For example, there are start-ups in almost every industry that develop advanced business models and solutions. In day-to-day business, however, 66 percent of SMEs (50 to 499 employees) do not work with start-ups. This is the result of a survey of 640 companies conducted by the digital association Bitkom (as of 2018). But when successful SMEs and young start-ups come together with fresh ideas and the latest technologies, both benefit.
Purchasers and supply chain managers can also contribute to the success of a company as scouts and managers of innovations. Especially their valuable knowledge about the numerous suppliers helps to better understand and interpret the numerous data along the supply and value chains.


Regional or sector-specific business associations as well as companies with complementary products and services are another great opportunity to join forces and gain strength, new markets and resources.

Last but not least, purchasing platforms such as proctopus enable companies to benefit from the enormous bundling effects of strong purchasing communities.

Those who only develop their ideas behind closed company doors will be left behind.

Tip 6: Through the supply chain with your navi
Instruments such as smart contracts, real-time big data, e-shops and the proctopus purchasing platform make value creation along the supply chain safer, simpler and more intelligent.
Analysis software enables purchasing to make predictions for the future and to simulate purchasing strategies and new business models.
Some buyers become programmers of sourcing algorithms. The bottom line is that there is more time for strategic work, but also for the development of new ideas.

But one thing at a time. . Many people find it difficult to prepare their master data for digital projects. They often implement digital projects at the same time as they process their data, which then causes chaos and discontent among staff, customers and suppliers. External specialists such as Kloepfel Services can also provide purchasing with support when it comes to master data.
Sie haben Fragen?
Dann schreiben Sie unseren Experten.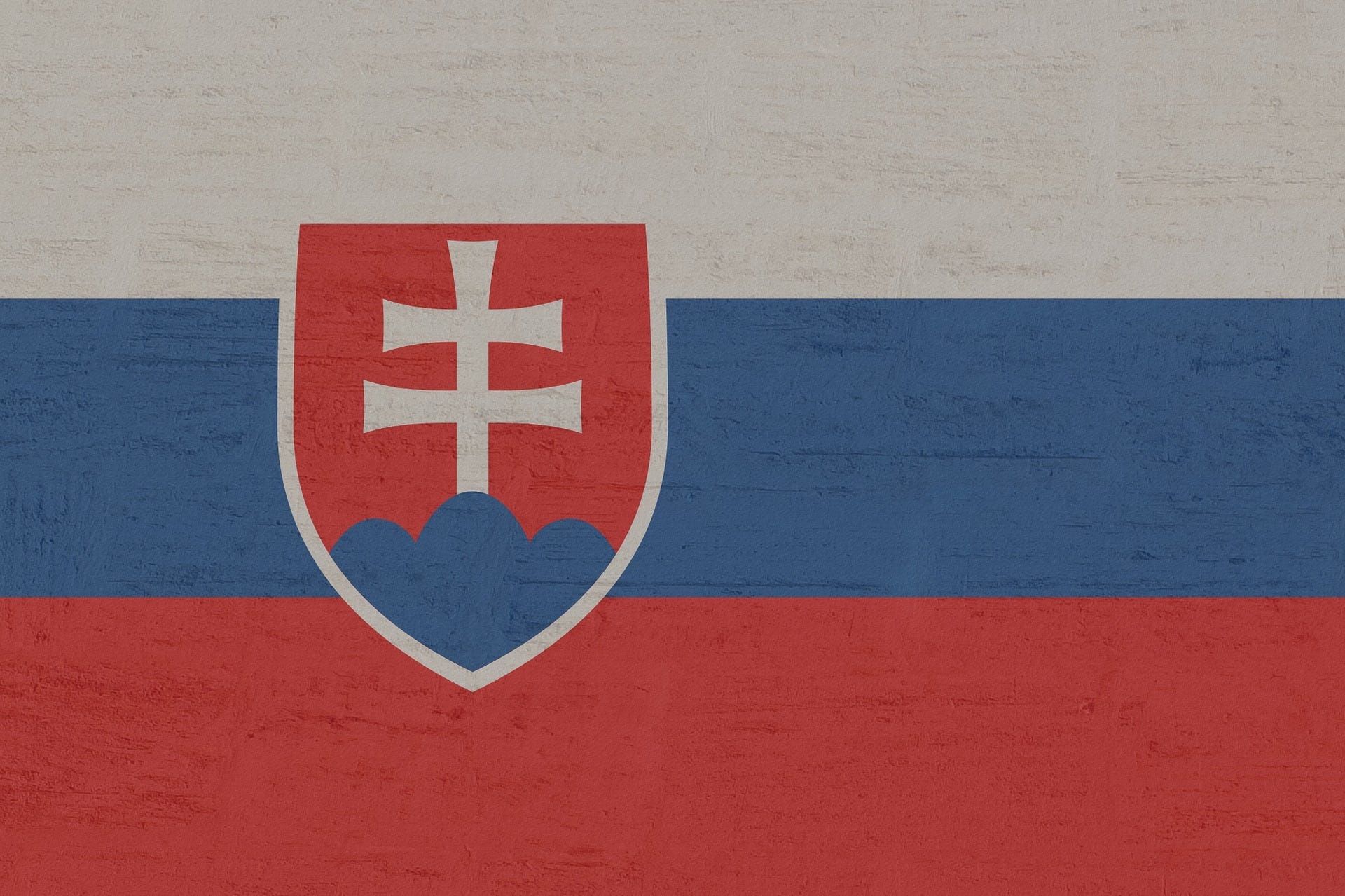 Artikel
Nearshoring:
Werten Sie Ihren Einkauf auf
Flexibel wie ein Startup – stark wie ein Konzern